BLACK & WHITE
by Michael Chasin
Movies, by their nature, are about spectacular visuals—including rich, vibrant colors.
Nevertheless, filming in black & white—can be a powerful storytelling technique.
Black & white is often used to enhance a period piece's feel of being "of that time."
The Artist (2011) could not have been made in anything but black & white—as it was a movie-in-movie—circa 1927.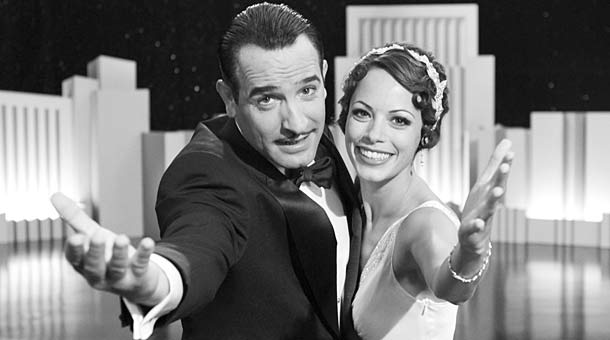 Raging Bull (1980)—set in the 1940s and 1950s and shot in black & white—included mock color home movies—that dramatized the return to the black & white narrative.
The black & white in Ed Wood (1994) mirrored its subject matter's vibe—1950s schlock filmmaking.
Black & white is also used to give a film a distinctive aesthetic.
Manhattan (1979) was a contemporary piece filmed in black & white that­—along with Gershwin music—gave it a 1940s feel—the way Woody Allen said he remembered Manhattan as a child.
Rumble Fish (1983) was a contemporary youth film that used black & white as a motif—and highlighted hero Motorcycle Boy's color blindness.
Nebraska (2013) used black & white—as a contemporary piece—to imbue the film with a poetic power in combination with its stark landscapes.
So—should your film be black & white?
You may wish to enhance a period piece—or not.
You may wish—in a world of comic book superhero explosion movies to create a black & white movie—potentially alienating an audience—or not.
The answer is—do what's truthful—for your story.
Photos: waytooindie.com, 24miles.com, reelclub.com, ttcritic.com, cinema-fanatic.com, eureporter.co