KNOW MAN
by Michael Chasin
In Yes Man, sad sack Jim Carrey attends a motivational seminar whose credo is—say yes—to everything.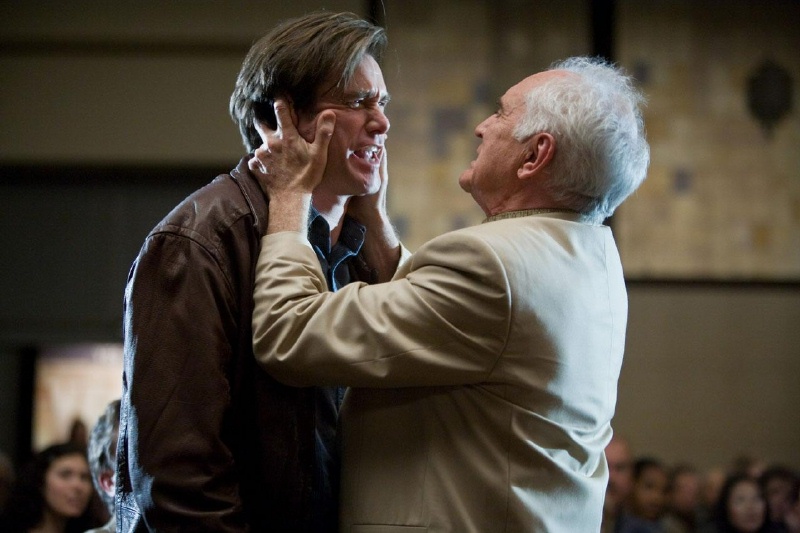 Carrey religiously complies—agreeing to things he would have otherwise avoided.
As a beginning filmmaker, you will be frequently asked to say yes to providing your services—for free.
Should you be a yes (wo)man—to everything?
While in many cases it's good practice to say yes to projects for the experience, next level experience, credit, and networking—nevertheless, you cannot help everyone—or work endlessly for free.
Therefore, you should have decision factors.
Is the ask from a true colleague for their passion project—which you also believe in?
If you don't know the requestor very well—ask for additional information:
What are the plans after completion?
What projects have they worked on for free?
(And what is their reputation?)
Will they commit to reciprocate?
How much time will be required?
If the answers are vague—it may be wise to pass.
A professional no may be stating that you have competing demands and you unfortunately cannot help everyone—or if true—you appreciate the invitation but you have reached the stage in your career where you are only accepting paid work.
After saying yes to everything—Jim Carrey's motivational speaker explained that saying yes was only meant to be a philosophical approach—not a literal one.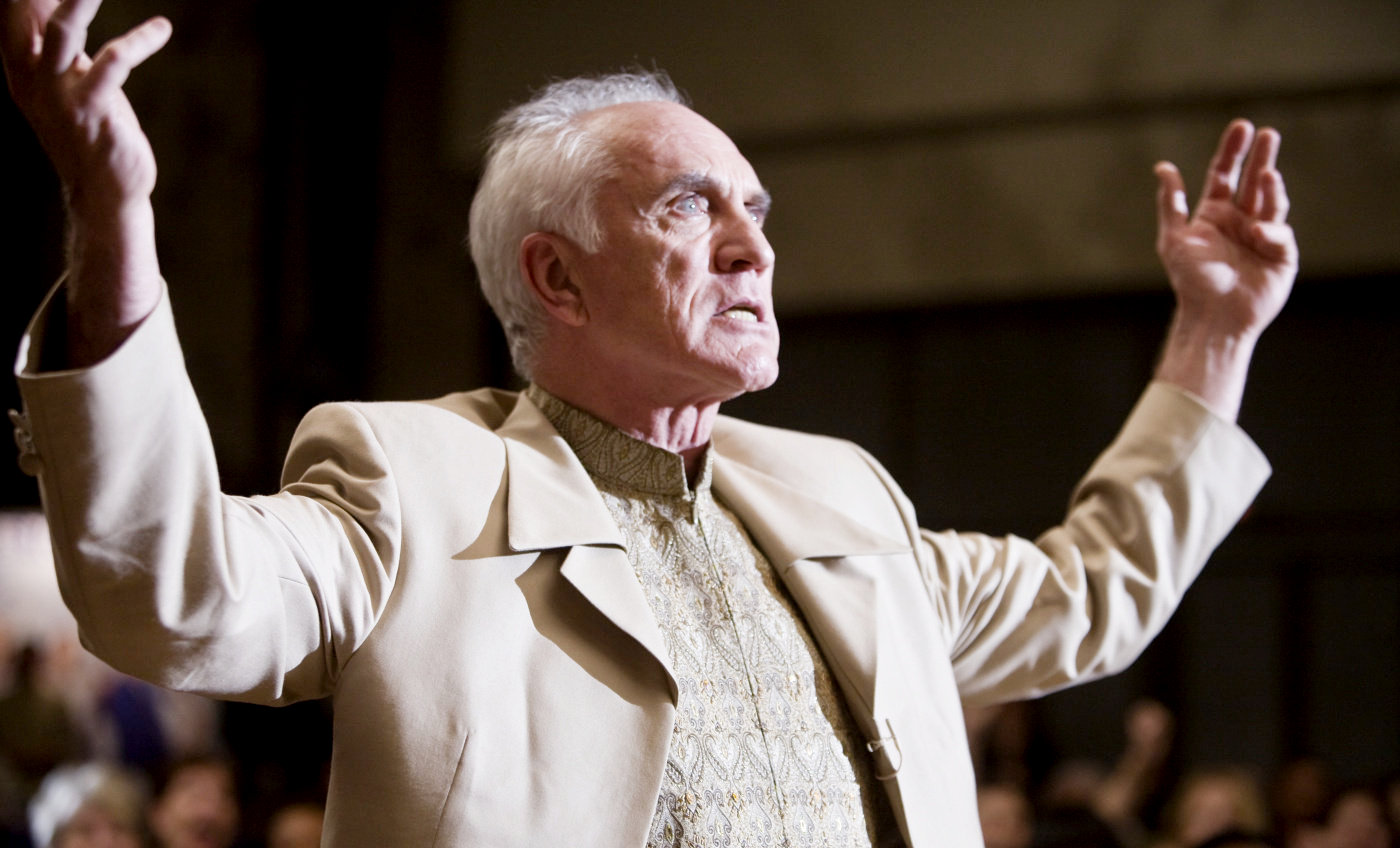 Before you say yes or no to a project—get more information.
Be a Know (Wo)Man.
Pictures: images.huffingtonpost.com, aceshowbiz.com