THAT MOVIE ON NETFLIX YOU'VE NEVER HEARD OF BUT SHOULD CHECK OUT…
by Russell Marleau   IAFT/LA screenwriting mentor
HEADHUNTERS
In a new ongoing feature on the IAFT Blog, we feature a film currently streaming on Netflix that you've probably never heard of, but it's worth checking out.
Our inaugural movie is the 2011 Norwegian-Swedish action thriller, Headhunters. Yes you'll have to read along (unless you're fluent in Swedish), but trust us; it's completely worth it.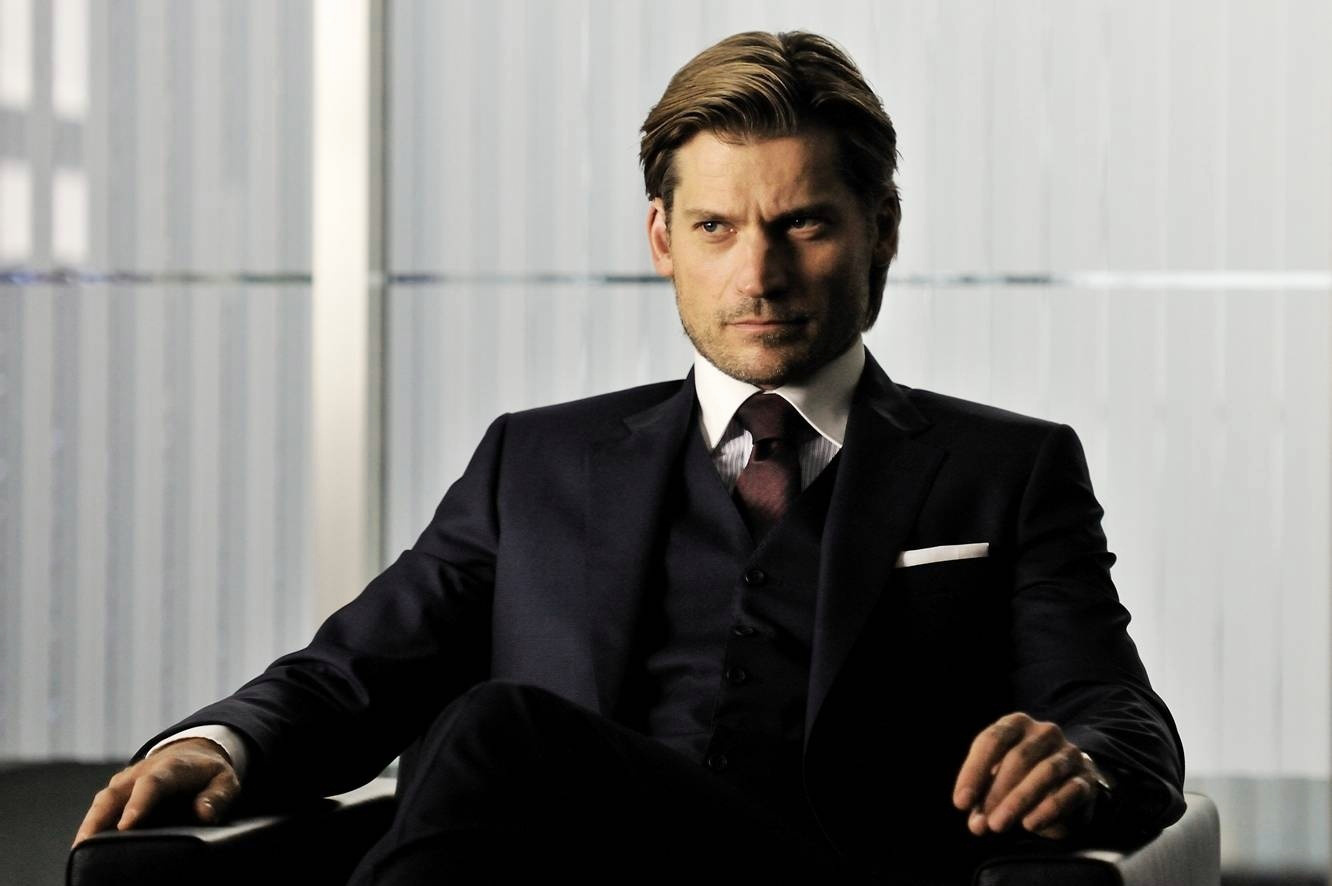 Since its 2011 release, the film has gained some additional notoriety thanks to star Nikolaj Coster-Waldau (Jaime Lannister on Game of Thrones), but Headhunters is a kicky, darkly comic thrill ride about corporate headhunter Roger Brown (Aksel Hennie), who moonlights as an art thief by night (and sometimes day).
Roger lives way beyond his means in order to keep his trophy-wife happy, but no matter how many artworks he steals, he's having trouble keeping up.
So when Clas (Coster-Waldau) comes to town claiming to own a rare Rubens painting worth $100 million, Roger sees an opportunity to set himself up for life.
But little is as it seems in the twisty plot and soon enough, stealing a painting is the least of Roger's problems as he spends the bulk of the film running for his life.
What makes Headhunters so much fun is the places it goes as Roger tries to stay one step ahead of Clas. Most of the twists you won't see coming, and by the time it's over, you'll probably feel as wrung out as Roger thanks to an intensity that rarely lets up.
The surprising—and satisfying—ending tops it all off, making for an overall enjoyable night at the movies…on your couch.
Director Morten Tyldum has since gone on to direct last year's Oscar-nominated The Imitation Game, but check out this earlier film of his. You won't be disappointed.
Rotten Tomatoes Score: 92% Certified Fresh!
Photos: uberinterest.wordpress.com, aceshowbiz.com, craigskinnerfilm.com,