THE VOICE-OVER
by Michael Chasin
A voice-over is the unseen—but heard—narration of a character in a film.
It informs the audience of a character's inner emotions—that would not otherwise be expressed in the film.
Many consider the use of a voice-over to be weak screenwriting and filmmaking—as film is supposed to be a visual medium, one of showing—not telling.
For many others, the voice-over is but one of many tools in the storyteller's kit.
Filmmaker Martin Scorsese has used voice-overs extensively.
In Mean Streets—before the first image is even seen—Charlie voices over—you don't make up for your sins in the church… you do it in the streets—declaring the film's premise.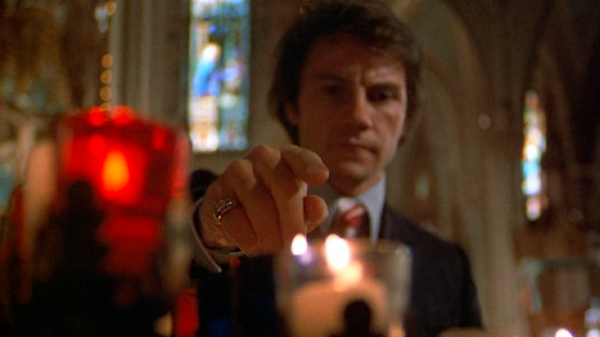 In Taxi Driver, Travis Bickle's voice-over narration describes his loneliness and repulsion of New York City, circa mid-seventies.
In Casino, Ace, Nicky, and Ginger's voice-overs—often in the same montage—state their competing goals.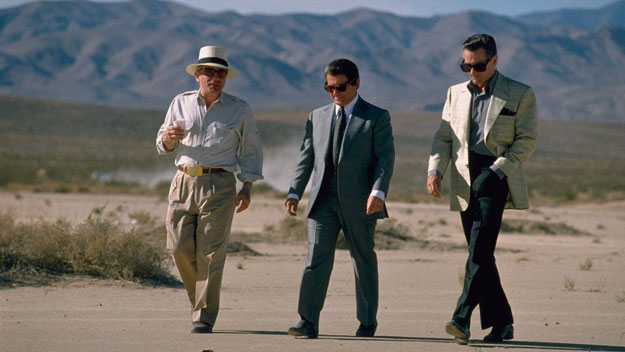 Those voice-overs give the audience superior position—knowing things that the other characters in the film do not—which is a potent storytelling device.
Nonetheless, there are no voice-overs in Mr. Scorsese's masterpiece, Raging Bull.
Had Jake LaMotta explained his motives—and delusions—in voice-overs—the film would have been less engaging—with viewers not having to work to understand Jake.
So—should you use a voice-over?
First—understand the effect of that tool on the audience.
Then, as a storyteller—decide if that voice-over tool is right—for that story.
Photos: thematinee.ca, wickipedia.org, lifed.com, s3.amazonaws.com